Navigation
Welcome to S/S Machine & Engineering, LLC.
We offer CDI Electronic Ignition Systems
FOR
Giant Scale R/C Airplanes
IC MODEL ENGINES
Complete CDI ignition systems, hall switches, and accessories.
Please contact us with any questions that you may have about our products or services.
CDI ignition systems for RC scale models
Auto advance timing control for easy hand starting



WE ARE NOW A STOCKING DEALER FOR




Rcexl Ignitions




Starting at $70.00


Sales & Repair of all Version 2 systems.
CDI systems for the following size spark plugs:


1/4 - 32 HEX




10 MM HEX




5/8" HEX




3/4" HEX
CDI ignition system for IC scale models
IC ignition systems do not have auto advance




This is a

Basic Single Spark

CDI with attached spark coil and includes 1 foot of 3/32" 10 Kv spark plug wire and 1 foot of #22 ground wire. This CDI does not contain a spark plug boot or connector.

The Buzz Coil CDI system with multi spark program simulates the old MODEL T buzz box.



Other items offered:

1/4-32 spark plugs and spark plug boots, 10mm spark plugs and spark plug boots, magnets, hall switch assemblies, and spark coils for CDI type ignition systems.
Featured Products
S/S Machine & Engineering LLC
16940 County Road T
Fayette, OH 43521
ph. (419) 452-6042
email: rsholl@cncengines.com
WYSIWYG
scale model IC engine
CDI board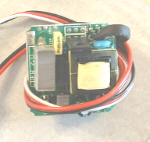 CDI ignition for
model IC engines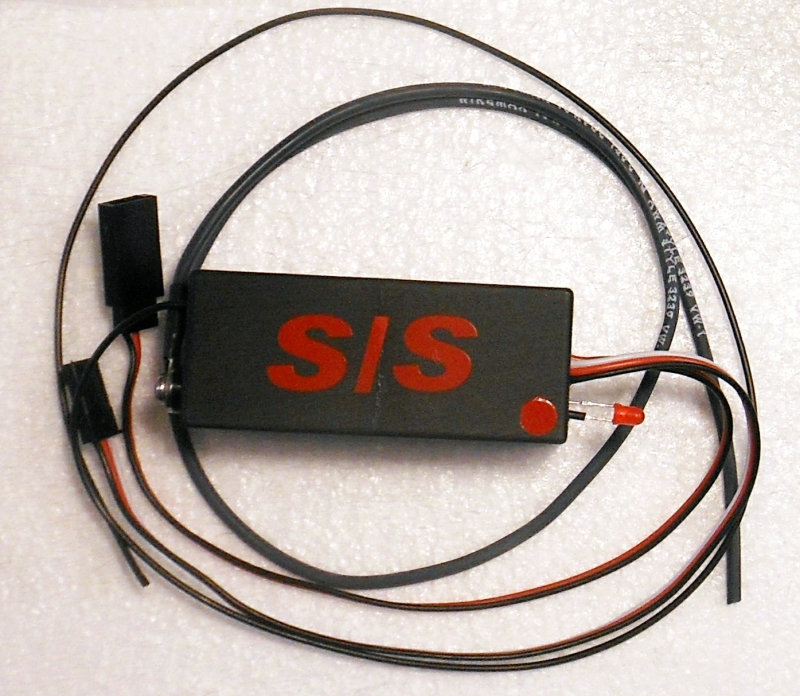 CDI
IGNITION KIT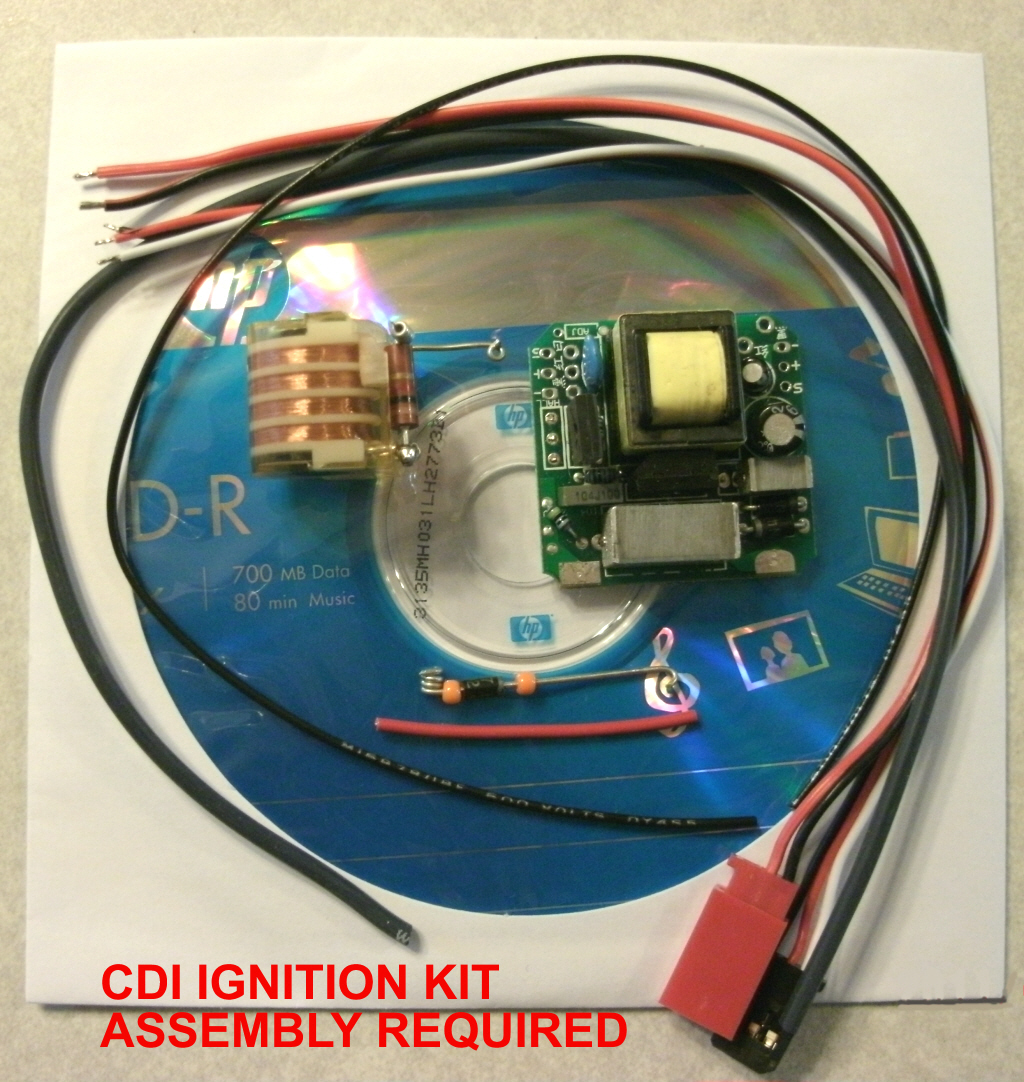 Rcexl Ignitions